We invite you to explore the opportunities that are open to you by joining the Chamber!
Advocates of Chambers of Commerce have long believed that when a company is active in its local chamber, it is doing the right thing not only for the community but for its own success as well.  The list below encompasses only some of the benefits offered to you when joining the Chamber of Commerce.
Exposure For Your Business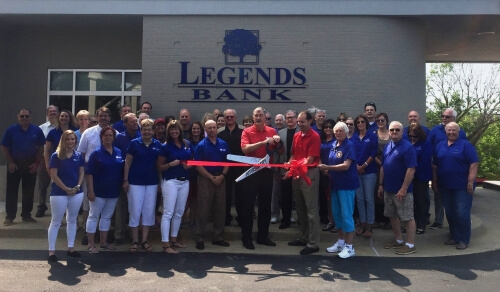 + Upon joining we recognize you on all of our social media channels, Facebook, Twitter, Instagram, and LinkedIn
+ Upon joining, we announce your business contact information in our weekly e-Connection newsletter and quarterly Chamber Today newspaper
+ Your business contact information is immediately posted on our online membership directory
+ Ribbon cuttings FREE to members for new businesses, renovations, or milestone anniversaries
+ Advertise on our website or in our weekly e-newsletter (e-Connection), quarterly newspaper (Chamber Today), or annual magazine (Bridge to Business Magazine)
+ Sponsor one of our many events (Prices range from $50 - $5,000).
+ Business and Lifestyles Expo tradeshow
+ Referrals from the Chamber website, Chamber phone, and walk in's to the Chamber
+ Free member announcements in our weekly e-newsletter (e-Connection) and quarterly newspaper (Chamber Today)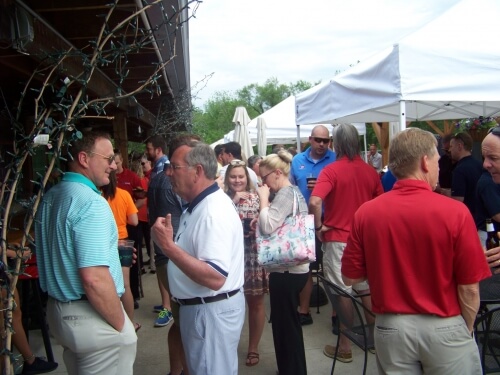 + Chamber Connections
+ Friday Coffee
+ Hand out business cards at any of our events
+ Opportunity is given at most events for our members to announce their upcoming events
+ Membership Meeting
+ Chamber Gala
+ Chamber BBQ
+ Golf Tournament
+ Prayer Breakfast
+ Join the Young Professionals group or attend monthly luncheon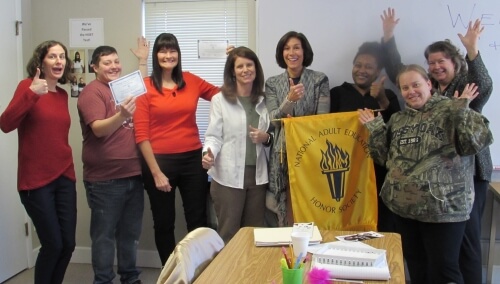 + The Chamber advocates on behalf of you for legislation and bond issues supporting small businesses
+ Join the riverfront development, transportation, retail attraction, public affairs, or Cole County Communities committees
+ Support Jefferson City Schools by volunteering in the Partners in Education program
+ The Chamber consistently works to recruit, retain and expand existing businesses into our community
+ The Chamber advocates for infrastructure improvements and community development projects
+ The Chamber works to develop the workforce hosting job fairs, intern programs and also hosts a job board connecting job seekers and employers.
+ Certificates of Origin
+ Discounted Health Insurance Program offered exclusively to members of the Chamber
+ Business assistance provided
+ Relocation packets provided to new employees you are interviewing or hiring
+ Exclusive access to Chamber member marketing lists
If you're considering joining the Chamber and want to determine if it should be part of your business strategy and whether or not Chamber membership is valuable, we encourage you to read this study showing the correlation between success and a Chamber membership:
("The Real Value of Joining a Local Chamber of Commerce" The Schapiro Group)
To fill out an application click HERE or for more information contact Susan Neill Dawdy at 573-634-3616 or susanneilldawdy@jcchamber.org.
Ready to go?
Complete our online membership application form!