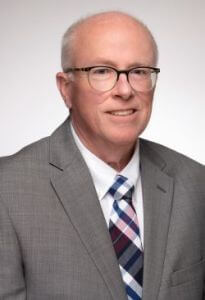 The Chamber has served our community since 1893 when it was first organized as The Commercial Club. From its advocacy for the construction of the bridges across the Missouri River to its current involvement in workforce development, the Chamber's mission is to "Boldly Promote Economic Vitality."  We are pleased to work together with our businesses and community leaders to strengthen the local economy and increase opportunities for our residents, not only for this generation but for generations to come
As a membership organization, the Chamber strives to offer our members networking, marketing, and professional development opportunities in addition to the Chamber's new strategic plan.  Our members are partners in our efforts and we also value our partnerships with the City of Jefferson, County of Cole and the State of Missouri.
If you look around our community, you'll see many signs of growth.  Working together, we are making positive strides in development and revitalization projects with the common goal of making Jefferson City a great place to live and work.  We invite you to learn more about our organization and invite you to partner with us.
Please feel free to contact me or a member of our staff to learn more about your Chamber.
Gary Plummer
President/CEO